Welcome!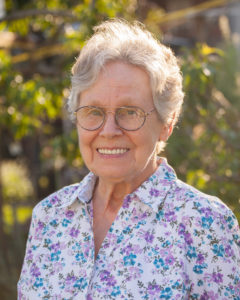 Born and raised in the beautiful and colorful state of New Hampshire, I became an oil painter.
I have traveled primarily throughout New Hampshire, Maine, Massachusetts and Rhode Island taking many, many photographs of the landscapes that many may have passed by and not noticed. I take these developed photos back to my studio in Pembroke, N.H. and create the artworks that you may see on my website or on Instagram.
I find that autumn seems to be my best time of year for trying to express my love of oil painting. The color, light and atmosphere of this time of year succinctly resonates with my soul. With this at heart, I try to create happy, expressive and peaceful art work that you could treasure for a lifetime.
Lately I paint more for my own pleasure as you may see when comparing my new work to my older and looser stye of painting; my artwork now has a more finished look to it and the brush strokes seem to have become more important to me.
I hope you enjoy my artwork and keep in mind that I accept commissions.
– Jandi